*This Post Contains Affiliate Links
Not too may people need to be given a list of reasons as to WHY they NEED to EAT CHOCOLATE, but if you happen to be one of them, here are some amazing reasons to enjoy a bit of Dark Chocolate today!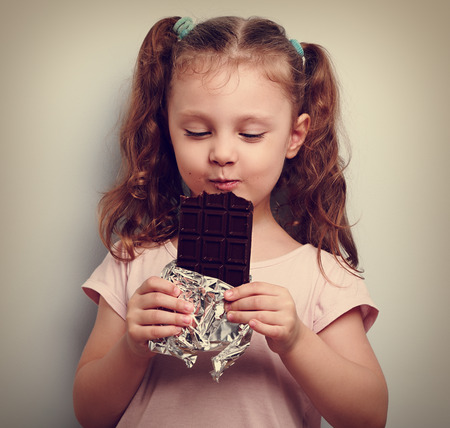 YOUR HEART: This treat can reduce your risk of heart attack or stroke caused by a clot, and overall your blood flow is improved and arteries relax.
YOUR BODY: A little bit daily can reduce your overall BMI (Body Mass Index), and can also decrease inflammation as well as boost energy.
YOUR SKIN: Dark chocolate has antioxidants. These improve blood flow, fight wrinkles and can protect from UV damage. Dark chocolate = healthy glow.
YOUR MIND: A nibble a day can release stress hormones while boosting the release of dopamine. Blood flow to your brain is increased and the anti-oxidants will improve your memory.
YOUR SMILE: Your tooth enamel will become harder because of something in dark chocolate called theobromine. Plus…..chocolate is delicious, and that alone will make you smile more.
From now until March 2 2017, Wagjag has a scrumptious offer for you;  Get a $30 Voucher Towards Lindt Chocolates, Only $15. This offer is good at 31 locations. You can follow the link to get full details and list of locations. Purchase from Lindt's internationally renowned line of fine Swiss chocolate lets you choose from sweet, indulgent milk or white chocolate bars and creamy chocolate truffles in a range of deliciously tempting flavours, or their rich dark chocolate made from the very best 60% to 90% dark chocolate.……remember, the above listed health benefits come from Chocolate with over 70% dark chocolate.
Product availability and information is provided by the merchants. We take no responsibility for the accuracy of content. Promotional discounts and cash back rebates may be available when purchased through Great Canadian Rebates. This is not a review of products. Products were not tested. Our selection process gathers customer feedback and ratings from many retailer websites and tabulates their responses into one list. They do not reflect our opinions.