*This Post Contains Affiliate Links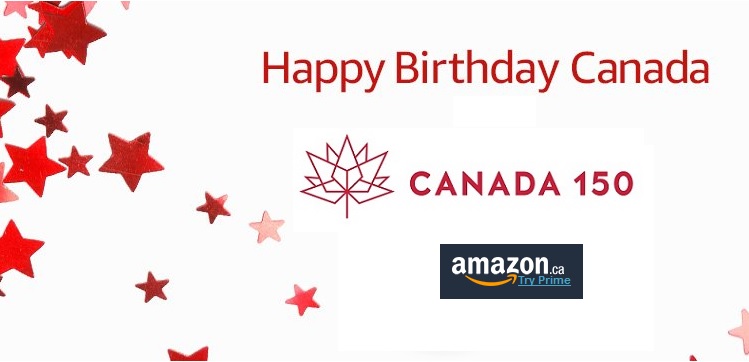 Even though we are just weeks away from the official celebration of Canada turning 150 years young, this milestone is being recognized all year long across the country. I believe that everyone who lives in Canada should really take advantage of the incredible Canadian Pride that is being shown from coast to coast.
One of the first things that I did was sign up for my free Parks Canada Discovery Pass. The kids and I have looked over the long list of National Parks, Marine Conservation Areas and Historic Attractions that we can visit, and will be taking a lot of weekend road trips this summer to see as many as we can! Did you know that you can also receive a 2017 seasonal lockage permit, free of charge?!
This past weekend I packed an overnight bag and the dog & I took a road trip out to our Nation's Capital, Ottawa. A stroll through the ByWard Market is always a treat to the senses, and now they have some really cool interactive displays in celebration of Canada turning 150. Something worth checking out!
One thing that I am really loving, is some of the ways I have been able to integrate my Canadian Pride in to my home, in a really fun and stylish way. Red Adirondack chairs on my deck and throw pillows with Maple Leaves and Moose on my couch are two of my favorite finds.
Amazon.ca wants you to Celebrate 150 years of Canada, with some
Flag-inspired red and white gear, fascinating Canadian Literature, Canadian Coffee, Music from our beloved Canadian artists, Toys & Games, fabulous Cell Phone Cases, and my favorite, gift certificates and a Amazon.ca $25 Gift Card in a Maple Leaf Tin. What a thoughtful hostess gift for summer visits, in a collectible Maple Leaf Tin!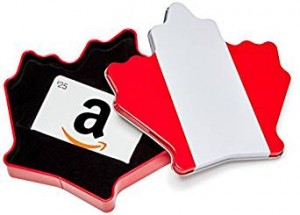 Oh Canada, our Home and Native Land…….we live in a beautiful country eh, wish Canada a Happy Birthday by seeing as much as you can this year, and showing your Red & White pride!
Product availability and information is provided by the merchants. We take no responsibility for the accuracy of content. Promotional discounts and cash back rebates may be available when purchased through Great Canadian Rebates. This is not a review of products. Products were not tested. Our selection process gathers customer feedback and ratings from many retailer websites and tabulates their responses into one list. They do not reflect our opinions.