*This post contains affiliate links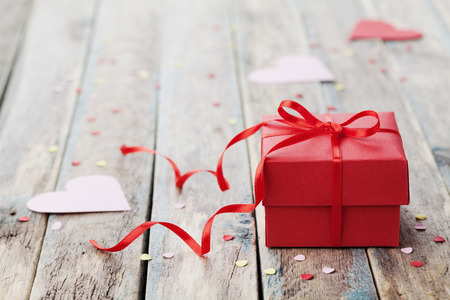 It's the time of year when Cupid, arrows, doves, love birds, roses, and hearts are everywhere! Historically this day of love sees more than 36 million chocolates boxes and more than 1 billion Valentine's Day cards being gifted. That's a lot of love!
If you are wanting to express your warm fuzzy feelings for someone, and are coming up short on gift ideas, Great Canadian Rebates and Amazon.ca have some Foolproof Gift Ideas for Valentine's Day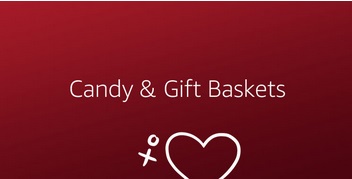 There is a way that you can look at giving your loved one a basket of chocolate as actually being a HEALTHY gift. Did you know that a study published in 2010 in the European Heart Journal found that adults who ate chocolate over a span of 10 years had lower blood pressure and a 39 percent lower risk of having a heart attack or stroke compared with those who ate the least amount of chocolate.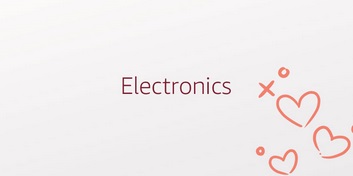 100 years ago a lady had to wait months for a letter from her lover to be delivered. Today we can receive emails & text messages throughout the day to make our heart swoon. You can now keep that electrical connection going with Chargers, Power Banks, Fujifilm Instax Mini 8s and more.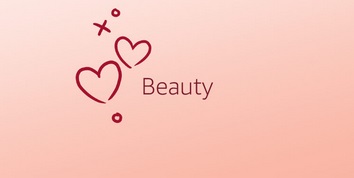 Your partner is the most beautiful in your eyes. Did you know that Scientists say that it only takes 4 minutes to decide if we like somebody, and that it is the face, not the body that determines attraction. Amazon.ca has everything your Valentine loves using to enhance that beauty that captivates you.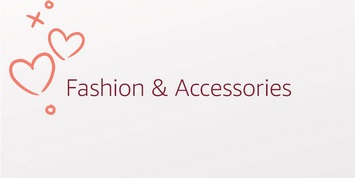 Who doesn't love a new sweater, leggings and matching bag?? Here is an idea that will leave a lasting impression……ask your crush out for Valentine's Dinner, then, deliver a beautifully wrapped box the day before with the outfit they should wear on the date waiting for them inside. It will leave them speechless, and have their friends talking about it for weeks!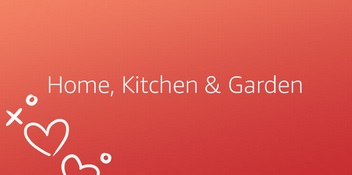 They say that Love starts at Home. Maybe the way to her heart is with a perfectly brewed cup of coffee. Does your man love the outdoors? A Gas Outdoor fireplace would totally make him HOT! A perfect plan would be to stay home this Valentine's Day and get things cooking in the kitchen. Gifts from the Home, Kitchen, Garden department at Amazon.ca are truly Romantic.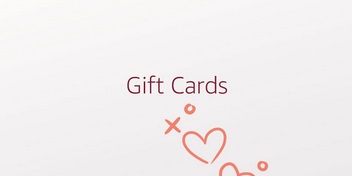 Is your True Love a New Love? You say your Valentine hasn't been in your life very long? How exciting, but what do you get for someone you are still getting to know? Gift Cards are a way to gift them a world of possibilities. You can even personalize the gift card with photo of your choice. Selfie Time!!
After months of dreary grey weather I can't think of anything happier than a day dedicated to making someone you love feel good about themselves. Let Amazon.ca help you express your love, and let Great Canadian Rebates express their appreciation for your membership with a Cash Back Rebate on your purchase.
Product availability and information is provided by the merchants. We take no responsibility for the accuracy of content. Promotional discounts and cash back rebates may be available when purchased through Great Canadian Rebates. This is not a review of products. Products were not tested. Our selection process gathers customer feedback and ratings from many retailer websites and tabulates their responses into one list. They do not reflect our opinions.