*This Post Contains Affiliate Links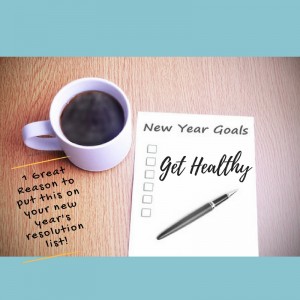 The New Year is still fresh and your motivation is still high, so chances are, you are still focused on succeeding with your new year's resolution list. Chances are also that one (or more) of these are on your top 5 new years resolutions list. In no order they are:
Get out of Debt
Find a New Job
Sleep More
Meet Someone
Get Healthy
Today we are going to point you in a direction that will help with that last one…GET HEALTHY. Great Canadian Rebates is proud to be partnered with many merchants that can offer you the services, apparel, equipment and supplements to help you achieve your goal to get healthy.

eVitamins has got you covered when it comes to maintaining a balanced diet, a healthy body and an environmentally friendly home. Right now until Sunday January 14 2018, they are running a sale
Enjoy 15% off the most expensive item on orders over $50. Coupon Code:  SPEND50415
Find all of the brands that you have come to love, including top ones like Honest Company, Nature's Plus, Burt's Bees and Now Foods.
Living a healthier lifestyle is not just about exercise and what you eat. eVitamins carries vitamins & supplements, body care, aromatherapy, household items, groceries, equipment & apparel; basically everything that encompasses the ideal of being HEALTHY.
Shop eVitamins through the partnership with Great Canadian Rebates, and members will receive 2.5% cash back for existing customers/5% cash back for new customers.
"It's Never Too Early or Too Late to work towards being the Healthiest You"
*Product availability and information is provided by the merchants. We take no responsibility for the accuracy of content. Great Canadian Rebates uses Affiliate Links in blog entries, which means when you click and purchase the item, we will be earning a commission on the sale. Promotional discounts and Cash Back Rebates may be available when purchased through Great Canadian Rebates. This is not a review of products. Products were not tested. Our selection process gathers customer feedback and ratings from many retailer websites and tabulates their responses into one list. They do not reflect our opinions.