*This Post Contains Affiliate Links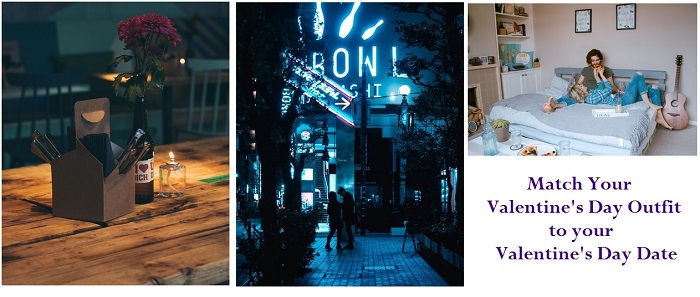 I absolutely LOVE Valentine's Day (disclosure: this blog is being typed as I chomp on a handful of Cinnamon Hot Hearts), and studies show that roughly 80% of people who are dating, engaged or married, celebrate Valentine's Day. How you celebrate your love might have a lot to do with budget or it might reflect how far in to the relationship you are, the options are endless. Great Canadian Rebates and Gap Canada, Old Navy & Banana Republic have teamed up to help you Match your Valentine's Day outfit to your Valentine's Day Date plans!
Fancy Dinner Date Night
If a night out on the town is what you and your partner are seeking, I say Go For It! Dinner at a nice restaurant is lovely, or you could take it up a notch and make Valentine's Day 2018 truly memorable with a progressive Dinner Date. Start with an appetizer at one restaurant, a main dish at a 2nd restaurant and dessert at a 3rd restaurant! Make it extra interesting and change up the flavor of cuisine. "Hey hon remember that time we had Chinese, Italian and Indian all in the same night"! This extra-special plan deserves an extra-special outfit and Banana Republic has Valentine's Day outfits for Her and Him!
Casual and Fun Date Night
Be fun and flirty this Valentine's Day. Go Bowling or Glow-in-the-Dark Mini Golf. Put a little wager on the game…..Winner gets a kiss! You'll be bending and stretching (and cuddling) so your outfit needs to be fun and comfy. Clothing that fits well and moves with you on this kind of date is important.  X marks the spot with Gap New Arrivals for Him and Gap New Arrivals for Her
Casual At-Home Date
Valentine's Day falls on a Wednesday this year. It's cold, you've had a long day at work, so a casual at-home date with your love sounds perfect! Have a board game and pizza night! Heart Shaped pizza is a must, and board games have made a huge come-back because they are so much fun!! This cozy plan calls for snuggly attire. Jump in to fun lounge wear, curl up close on the couch, and break all the rules. Old Navy Fashions for Her and Old Navy Fashions for Him are the exact comfort you are looking for.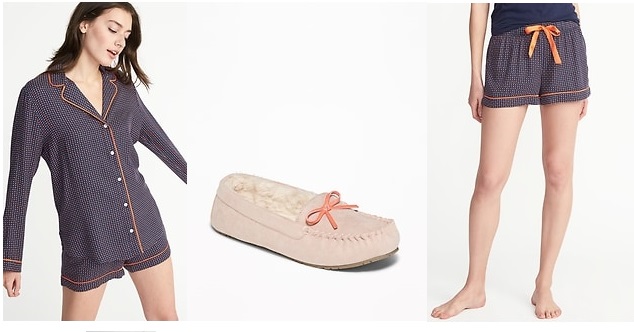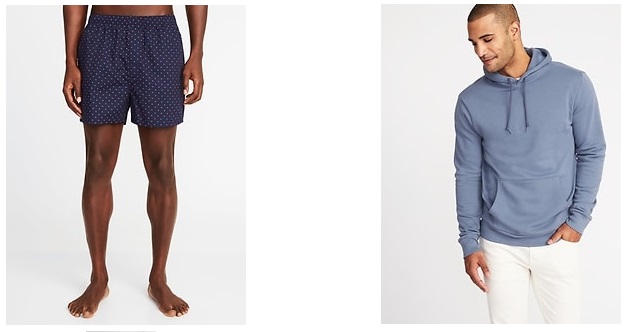 It really doesn't matter how you plan to celebrate your love this Valentine's Day, just remember that the very best way to show your love is to give your partner your UNDIVIDED attention……no electronics, no kids, no work – just the two of you!
Celebrate your love for Style with Banana Republic, Gap Canada, and Old Navy. All 3 brands have fashion for every style and budget. Shop these brands through Great Canadian Rebates and receive a Cash Back Rebate. Shop by February 28th and receive a BOOSTED Cash Back Rebate……now that kind of savings will make your heart swoon!
*Product availability and information is provided by the merchants. We take no responsibility for the accuracy of content. Great Canadian Rebates uses Affiliate Links in blog entries, which means when you click and purchase the item, we will be earning a commission on the sale. Promotional discounts and Cash Back Rebates may be available when purchased through Great Canadian Rebates. This is not a review of products. Products were not tested. Our selection process gathers customer feedback and ratings from many retailer websites and tabulates their responses into one list. They do not reflect our opinions.