*This Post Contains Affiliate Links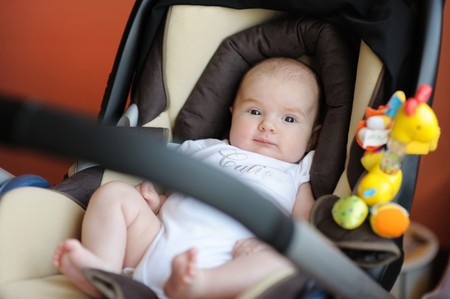 We transport a lot of things in our vehicles on a day to day basis, but nothing is more precious than our children! Despite having survived bouncing around the back of a station-wagon without a seat belt as children, every parent now understands the importance of car-seats! Whatever car seat brand you decide on, there are some universal Safety Tips for Car Seats
Choose the best type of seat for your child's age, weight and height. Generally children will be REAR FACING from 0-2 years, and then FORWARD FACING until they reach the top weight or height restriction set by manufacturer. At that time they can graduate up to a BOOSTER SEAT
Always check the car seat expiry date
Back Seat is the safest place for children
Always use the Top Tether with a Forward Facing seat
Keep straps around child snug & tight
Movement of properly installed car seat should not be more than ONE INCH in any direction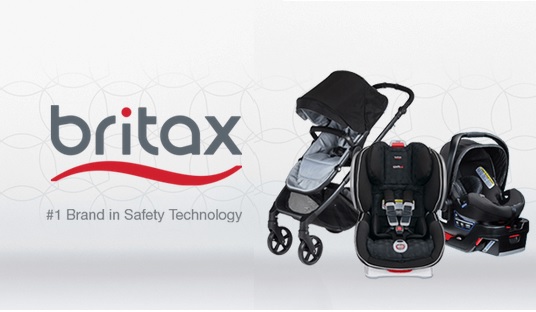 No doubt you have done your homework, and for many parents the choice is Britax, the #1 Brand in Safety Technology.
Now until Friday April 7th 2017 you can save 20% on Britax Car Seats at Well.ca while supplies last.
Product availability and information is provided by the merchants. We take no responsibility for the accuracy of content. Promotional discounts and cash back rebates may be available when purchased through Great Canadian Rebates. This is not a review of products. Products were not tested. Our selection process gathers customer feedback and ratings from many retailer websites and tabulates their responses into one list. They do not reflect our opinions.