*This Post Contains Affiliate Links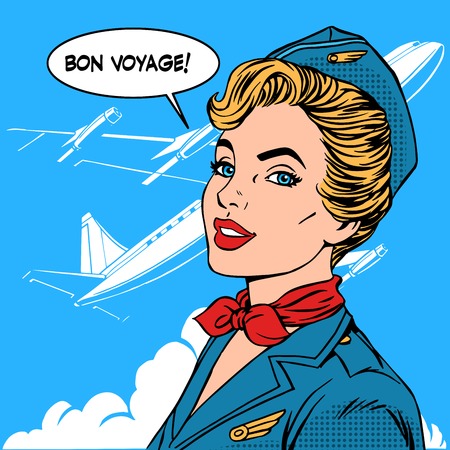 I used to laugh and laugh at the movie "Trains, Planes and Automobiles" as Steve Martin and John Candy criss-crossed their way across the continent in an effort to make it home for the holiday. I stopped laughing the year I was stranded in a Jersey airport for 3 days during March Break madness. The experience didn't stop me from traveling, but it sure did change the way I travel and how I prepare to travel.
Holiday Airline Travel Survival Guide
Book your plane tickets early. Stop waiting for the price to go down. There actually is very little room in the price of air tickets, so chances of the price going down significantly is not very good. The chances of the plane becoming sold out during prime travel season is pretty good. While you are booking those tickets, PRE SELECT your seats to better guarantee a place in case of over-booking, and also CHECK IN to your flight from home 24 hours before.
Register Over-Sized Items. Some airlines, including Air Canada, suggest that you register your over-sized items (such as skis, snow boards etc) to ensure they take the same flight as you. Registering is free and easy to do.
Airport Parking Reservations. Holiday travel is busy enough without having to drive around and around the airport looking for parking. Reserve your spot and save money with a GCR Cash Back Rebate
Arrive EXTRA early. The general rule of thumb is 1 hour ahead for domestic and 2 hours ahead for international travel. During the holiday rush is best to add at least one hour to that suggestion, maybe a bit more if you are traveling with young children.
Pack Accordingly. When packing for holiday travel it is best to pack as light as possible. First, who wants to drag huge heavy bags through thick crowds. Second, planes are going to be fully booked and this will leave less room for overhead luggage. Third, airlines are now charging for extra weight, extra bags and now some even charge per carry on bag. See my Foolproof Packing Tips for Beach Destinations
Reserve the Rental. It really is convenient to have multiple car rental agencies right on site at most airports, but don't assume you can step off the plane and in to a rental at arrival. Reserve ahead of time, not only does it guarantee a vehicle for you at your destination, but it also lets you jump the long lines.
Box It and Ship It. Often holiday travel is to family, and where there is family there are Christmas Gifts. Wrap Pack and Ship gifts to a family member ahead of time, and then before leaving for home, any gifts received can be packed and shipped back home. Seems pricey, but have you really looked at the over-weight charges for luggage on airlines??
Enjoy the Journey. Traveling during the holiday season is going to be chaotic, and chances are, there will be a delay or missed flight. Might as well smile, make the best of it, and remember that one day you will have a funny story out of it…..like that time I got delayed in a Jersey Airport for 3 days
Product availability and information is provided by the merchants. We take no responsibility for the accuracy of content. Great Canadian Rebates uses Affiliate Links in blog entries, which means when you click and purchase the item, we will be earning a commission on the sale.  Promotional discounts and Cash Back Rebates may be available when purchased through Great Canadian Rebates. This is not a review of products. Products were not tested. Our selection process gathers customer feedback and ratings from many retailer websites and tabulates their responses into one list. They do not reflect our opinions.
[ Permalink | Comments off ]