*This Post Contains Affiliate Links
"A Camera is a SAVE button for the mind's eye" – Roger Kingston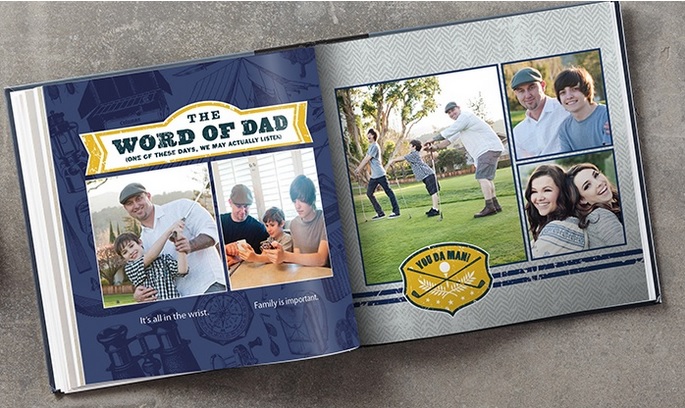 Now that you have SAVED all of those moments and memories, Groupon and Shutterfly have teamed up to be the PRINT button on sharing and keeping them forever. On Shutterfly's easy-to-navigate website, you can now upload, preserve, and share personal photographs. Over the years I have created photo books for myself and also as gifts.
Shutterfly offers THREE ways to create a photo book; The new Make My Book service where their designers will curate your photos and make a photo book for you, the Custom Path where you customize your photo book the way you want, and the Simple Path where your photos are instantly arranged in your book.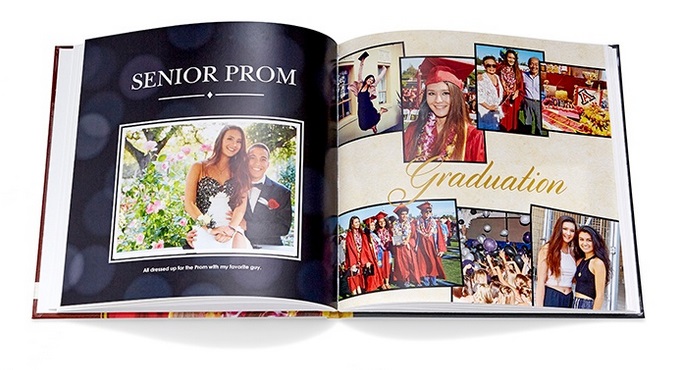 Have fun with your photo book creations! Give that bride a wedding photo album, the new parents a new baby book, your children fun-filled school yearbooks, build an adventurous travel photo album, personalize a children's book, as well as Mother's Day and Father's Day gifts. I personally plan on taking all of my popular Instagram Pics and putting them in to a Shutterfly Photo Book!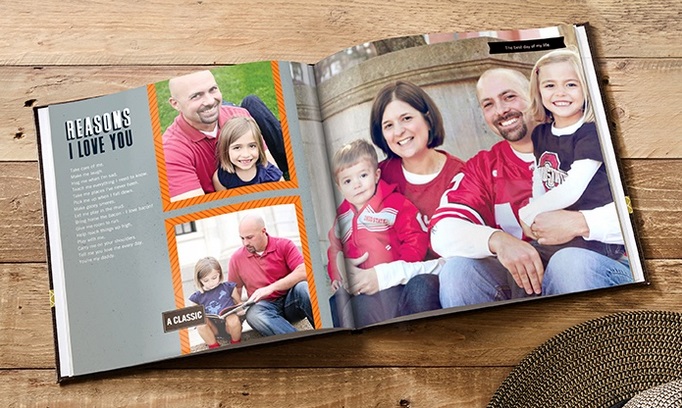 Groupon Deal:
20-Page 8×8 Custom Hard Cover Photo Book $29.99  $9.99 (67% off)

20-Page 8×11 Custom Hard Cover Photo Book $39.99 $16.99 (58% off)

 20-Page 12×12 Custom Hard Cover Photo Book $64.99 $32.99 (49% off)
Features
Each book contains 20 pages (up to 110 pages for an extra charge)
Printed on high-quality photo paper
Professionally bound with a hard cover
Constructed online using premade or customizable templates
Designs for all occasions and styles
Customized by style, page layout, image size, and text
Share unlimited online storage albums with friends and family
100% satisfaction guarantee from Shutterfly
Visit Groupon to Save Up To 67% Off Custom Photo Books From Shutterfly until Sunday May 14 2017. Earn a BOOSTED Cash Back Rebate on your Groupon purchases from Great Canadian Rebates until May 30 2017.
Please read all terms and conditions (The Fine Print) on the Groupon and Shutterfly websites.
Product availability and information is provided by the merchants. We take no responsibility for the accuracy of content. Promotional discounts and cash back rebates may be available when purchased through Great Canadian Rebates. This is not a review of products. Products were not tested. Our selection process gathers customer feedback and ratings from many retailer websites and tabulates their responses into one list. They do not reflect our opinions.