Although it may not feel like it, Spring has finally arrived!  It is time to start planning your outdoor projects.  You will want to get them done early so you can enjoy the warm sunny days when they make their way here to stay.

You might be looking to do an entire new backyard, or just spruce up what you have. Either way, Lowe's is here to help with all of your outdoor needs.  Save on storage sheds, outdoor power equipment and fire pits, just to name a few items they have on sale this week.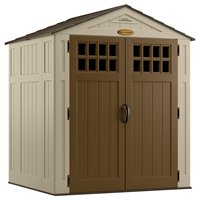 Save up to $300 on Select Sheds. Check out the promotion here.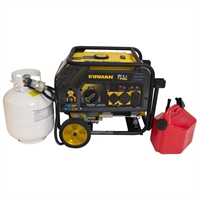 Save up to $200 on Select Outdoor Power Equipment. Check out the promotion here.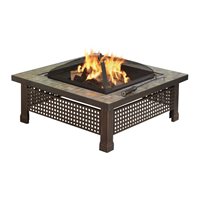 Save up to 20% on Select Fire Pits. Check out the promotion here.

*Product availability and information is provided by the merchants. We take no responsibility for the accuracy of content. Great Canadian Rebates uses Affiliate Links in blog entries, which means when you click and purchase the item, we will be earning a commission on the sale. Promotional discounts and Cash Back Rebates may be available when purchased through Great Canadian Rebates. This is not a review of products. Products were not tested. Our selection process gathers customer feedback and ratings from many retailer websites and tabulates their responses into one list. They do not reflect our opinions.