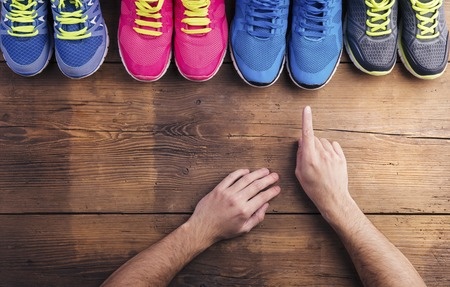 The time is creeping up on us, soon kids (and adults) will be skipping back to class. After a whole summer of running, jumping, kicking and sliding, my kid's shoes are destroyed! Not only do they need to be replaced, but our school has a "2 Pairs of Shoes" policy, one pair for indoors and one pair for outdoors. ADIDAS and their Sneaker Day Sale Back to School Edition to the rescue!
At the time of publication here are some of the amazing deals that were found. Most styles featured are 50, 55 and 60% off!
And because grown-ups go Back to School too….
Visit the ADIDAS site to see all 48 styles on sale! Click from Great Canadian Rebates and earn 4.0% Cash Back Rebate (No cash back on most NMD and Ultraboost products). Free shipping available on minimum order of $50.00. Exceptions apply.

Product availability and information is provided by the merchants. We take no responsibility for the accuracy of content. Promotional discounts and cash back rebates may be available when purchased through Great Canadian Rebates. This is not a review of products. Products were not tested. Our selection process gathers customer feedback and ratings from many retailer websites and tabulates their responses into one list. They do not reflect our opinions.