This post contains Affiliate Links

The days might still be filled with sunscreen & camping, the nights might still be filled with bonfires & s'mores, but every parents thoughts are filled with Back to School!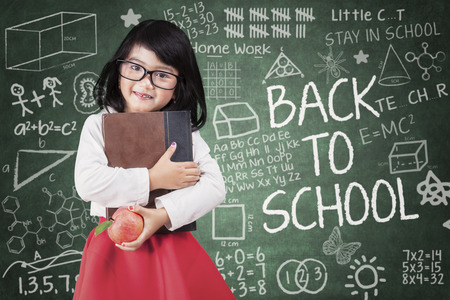 Since summer is so short we really don't want you to stop the fun, but we do want you to be ready for Back to School. Order online from Staples Canada through Great Canadian Rebates, and you will save time & money while making sure the kids have the latest fall trends and the fastest tech available!
Tech
Simplify Your Life Quickly find the selection of computers, printers and tech accessories to put you on the road to success when you head back to school. With free shipping on orders over $45, it's always the right time to shop for back-to-school technology essentials including everything from laptops and computer monitors to tablets and mobile phones.

School Supplies
The Brands You Love From backpacks to locker essentials, you'll find the selection of school supplies you need at Staples to start back to school in style. Whether you're looking for writing essentials to make your mark or binders and report covers for your classes, we have you covered. Check out the deals page for even further discounts that help you do more with less.
Student Living
Outfit Your Space Staples' assortment of student living essentials offers everything you need in one convenient location to ensure you're prepared to head back to school. You'll find everything from kitchen supplies and storage solutions to keep your dorm/dorms neat and tidy to bedding and furniture including desks and chairs to increase functionality in your room.

Check out the Staples Canada page on GCR to see all of their current promotions. Here are 2 of the most popular ones:
POP QUIZ: How much of a Cash Back Rebate can you receive when you shop Staples Canada through Great Canadian Rebates?
ANSWER: Up to 4.0%
Be sure to follow all CONDITIONS:
Warning : Using Staples coupon codes not found on GCR or Visa Checkout discount promotion may result in the reporting of a rebate which will be reversed later on by Staples. Unfortunately, Staples cannot prevent the reporting of the rebate even though a member uses a non GCR coupon code.
0% Cash Back on any gift cards
1.3% Cash Back on brand new items (under 3 weeks old) whose SKUs have not been registered.
1.3% Cash Back for the following items : tablets, small furniture, electronics, audio, laptops, computers & accessories, printers, ink & toner, mobile phones & Accessories, some office supplies, shredders & business machines, eReaders and Paper, Notebooks, and Post-it.
4% Cash Back on everything else
Shipping :   Free shipping available on minimum order of $45.00. Exceptions apply.
*Product availability and information is provided by the merchants. We take no responsibility for the accuracy of content. Great Canadian Rebates uses Affiliate Links in blog entries, which means when you click and purchase the item, we will be earning a commission on the sale. Promotional discounts and Cash Back Rebates may be available when purchased through Great Canadian Rebates. This is not a review of products. Products were not tested. Our selection process gathers customer feedback and ratings from many retailer websites and tabulates their responses into one list. They do not reflect our opinions.