Cash Back Rebate: Up to 2.0%*
Note : You must click to merchant before adding to cart or wishlist
Note : Cash back on gift cards only available here.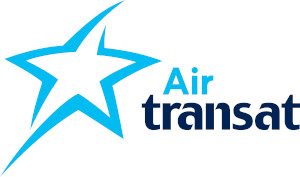 Book your next flight here.
Air Transat is Canada's number one leisure airline. It flies to some 60 international destinations in more than 25 countries in the Americas and Europe, offers domestic and connecting flights within Canada, and carries some 5 million passengers every year.
Description