Cash Back Rebate: $18.00
(Cash Back Boost until Sep 30)
Note : You must click to merchant before adding to cart or wishlist
Note : Cash back on gift cards only available here.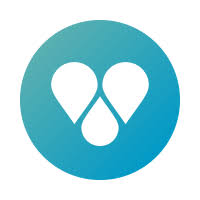 GPS Pet Tracker for Cats and Dogs
Findster is the first GPS Pet Tracker free of Monthly Fees for dogs and cats! Attach it to your pet's collar and track their activity and location on your phone in real-time. Smart. Connected. Fun.
Description