Cash Back Rebate: 8.0%
(Cash Back Boost until Mar 31)
Note : You must click to merchant before adding to cart or wishlist
Note : Cash back on gift cards only available here.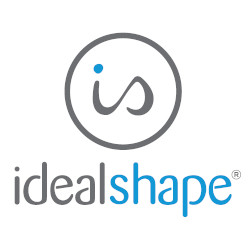 Check out this weight loss brand.
At Idealshape, helping people make positive, meaningful, and lasting change in their lives is more than just our goal, it's our passion. As one of the fastest growing weight loss brands in the country, Idealshape offers a wide range of high quality products designed to improve nutrition and facilitate lasting weight loss.
Description