Cash Back Rebate: 2.0%
Note : You must click to merchant before adding to cart or wishlist
Note : Cash back on gift cards only available here.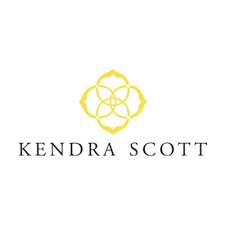 Shop this fashion accessories brand.
Kendra Scott is a leading fashion accessories brand inspired by the personal experiences, travel, and sense of community of its designer, Kendra Scott. Since she began her business in 2002 with just $500, the brand continues to operate out of Austin, Texas, boasting a thriving web business and more than 75 namesake stores across the country. Kendra Scott is known for its kaleidoscope of beautiful accessories, as well as the innovative and customizable Color Bar™ experience. As the brand continues to grow, the company remains true to its founding philosophy of "Family, Fashion, Philanthropy."
Description