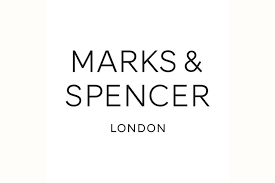 Shop our diverse collection of apparel
Our business is built upon strong values of Innovation, Inspiration, Integrity and In Touch. These values have been at the heart of how we do business since starting out as a Penny Bazaar at Leeds Kirkgate Market in 1884. Discover some of the interesting facts that have helped make us who we are today.

Our diverse collection of items dates from the start of the company in 1884 and includes written records, staff publications, photographs and films, garments and household products, design and advertising material and much much more. Find out more about the collection using our online catalogue.
Description