Cash Back Rebate: 5.0%
Note : You must click to merchant before adding to cart or wishlist
Note : No cash back on gift cards unless specified below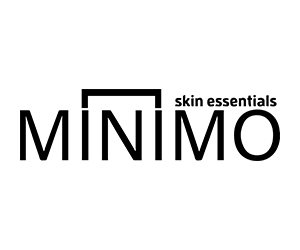 Shop skincare products.
Minimo Skin Essentials was founded based on a deep obsession with the power & value of genuine natural ingredients & how they can do wonders for the skin. Our products are crafted from a "minimal" and "millennial" approach: not only are our offerings fun to use but we focus on incorporating the best potent, natural ingredients we can find that effectually address skincare concerns. Each product clearly notes which ingredients are Non-GMO, Organic, Kosher, or Vegan. Not only are Minimo Skin Essentials' products affordable, there's no sacrificing when it comes to the best ingredients.
Description