Cash Back Rebate: Up to $32.50★
Note : You must click to merchant before adding to cart or wishlist
Note : Cash back on gift cards only available here.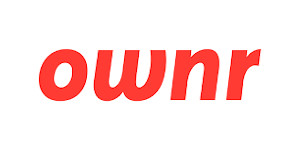 Register your business in a few easy steps.
In November 2017, Ownr registered its first business. Since then, we've helped launch 20,000+ businesses in Canada.
We believe starting a business should be simple, quick, and affordable.
We saw an opportunity for technology, paired with seamless customer service, to improve the experience for people looking to start their business. With Ownr, you register your business in a few easy steps and for a fraction of what you'd pay a lawyer.
We've simplified the process of starting up, giving you more time to build your business, and saving you money along the way.
Description