Cash Back Rebate: 3.25%
Note : You must click to merchant before adding to cart or wishlist
Note : Cash back on gift cards only available here.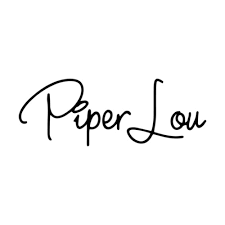 Shop apparel with fun/snarky/drinking designs.
Since 2016, Piper Lou has grown into the #1 one stop shop when it comes to cute, fun and colorful lifestyle products and gifts. We carry shirts, glasses and hats.
Description