Cash Back Rebate: 4.0% Note : You must click to merchant before adding to cart or wishlist
Note : Cash back on gift cards only available here.





Shop tights that should last.




Say goodbye to fast fashion and hello to products that last. At Sheertex, we've developed the world's strongest tights. Lightweight and breathable with a knit that is 10x stronger than steel but lighter than water, antimicrobial and naturally cooling. You can bet on it when we say that our products are unbreakable in human hands. Handle without care.
Description

Shipping : Free shipping promotions from outside Canada may not apply to Canadian residents.
Rebate Currency Exchange : US to Canadian See Why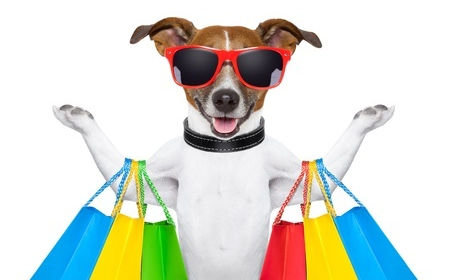 Sales and Deals