Cash Back Rebate from GCR:
10.0%★






Allies of Skin Allies of skin: Allies of the Planet

Allies of Skin products are designed with a busy lifestyle in mind to be simple to use while maximizing the functions of smart formulations that support your skin's health. All of their ingredients are thoroughly researched, and they combine only effective, clinically-proven actives into clean formulas. The goal is to help your skin repair, regenerate, and reset itself so it can perform at its best. That's why we never include fillers or potential irritants that may compromise the skin's optimal functioning capabilities. An Allies of Skin regimen yields results that can be seen and felt, which is exactly what we promise to deliver.
Description

★ Conditions :

• Only coupon codes found on GCR can be used to qualify for a rebate

Shipping : Free shipping promotions from outside Canada may not apply to Canadian residents.
Shipping : Free shipping available on minimum order of $75.00. Exceptions apply.
Rebate Currency Exchange : International to Canadian See Why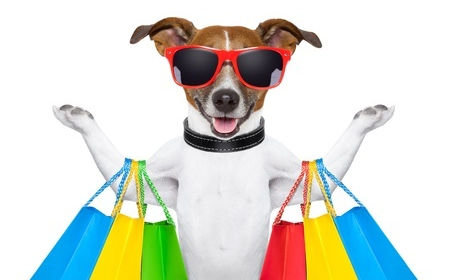 Sales and Deals