Cash Back Rebate from GCR:
1.75%★





Shop Now: Go to Angara Canada

Note : You must click to merchant before adding to cart or wishlist




Jewellery custom designed for you!

We're so glad you're looking here for the perfect piece of jewellery! Our hope is that every piece you create with us speaks to your soul, in the way only vibrant coloured gemstones can.

FINE jewelry from the world's most trusted online diamond & gemstone jeweler with a unique collection to take your breath away. Customize & gift yourself a little luxury! Free shipping. 30-day returns. Featured in Newsweek, CNN, Forbes, and America's Next Top Model!

We built Angara from the stone, up. We are vertically-integrated, which means every step in the making of your jewellery is carefully handled by us. We source every single one of our gemstones sustainably. We cut and polish them ourselves with the utmost skill and respect, never forgetting that coloured gemstones and diamonds can take 30 million years to form in the depths of the earth. We then handcraft the designs you choose around them.

Handmade also extends to our service. So unlike regular ecommerce businesses where a chatbot and an inbox are considered sufficient, we have a team of dedicated jewellery experts who can help with everything from education to style guru-ship (even explaining how garnets are connected to pomegranates).
Description

★ Conditions :

1.75% cash back for :

We offer free shipping to Canada. All items are insured and can be tracked using the allocated tracking number. Shipping fees, if any, will be calculated in Canadian Dollar

Shipping : Free shipping promotions from outside Canada may not apply to Canadian residents.
Shipping : Free shipping available on all orders. Exceptions apply.
Rebate Currency Exchange : Canadian to US to Canadian See Why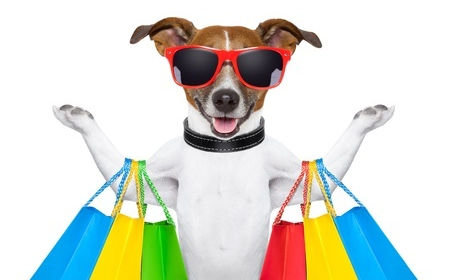 Sales and Deals