Cash Back Rebate from GCR:


3.0%





Shop Now: Go to Balls.co

Note : You must click to merchant before adding to cart or wishlist




men's grooming products

By combining a simple, effective, and easy-to-use set of men's intimate grooming tools; education and information about the what, how and why of men's intimate grooming; and taboo-free, no-holds-barred humor, BALLS removes the barrier for men to "go there", and get trimming - and in doing so, help them achieve the self-confidence that comes with looking and feeling their best.

Want a Smooth Shave? The Trimmer for Down-There Trusted By 200K+ Balls Around The World. Showerproof. SackSafe™ Technology. 12 Months Warranty. BALLS Trimmer features micro trimming ceramic blades for precise trimming, and a motor ideally tuned to minimize snags and cuts. Quiet & Cordless.

BALLS isn't just a brand, it's a family name. BALLS was founded after several awkward conversations around the Ball dinner table about using kitchen scissors to groom your manhood. (Yes, that's the family surname. And yes, that's what some families talk about at dinner?). Several more awkward conversations later, we'd learned most people use conventional razors (which can get ugly), craft scissors, nail clippers, a pocket knife, or a random pizza cutter (!!) to tackle growth downstairs. We set upon a quest to design and develop a trimmer made for effectively grooming the most sensitive of areas. "No snags on our bags" was the goal... and after experimenting with hundreds of different blades and designs, we released the Balls™ Trimmer. We believe our trimmer - with its ceramic anti-nick blades and SackSafe™ guard - and the Balls™ line of lotions and washes are the best solution to an unpleasant groin.

We also realized that men's grooming is still quite a taboo topic...but not for our customer support team and staff. We've dedicated ourselves to being the best partner for all things Balls-related. Have a question? Just ask. We're specialists with 24/7 customer support from real human beings with real balls (literal or metaphorical).

That's what BALLS™ is all about - we hope you enjoy!
Description

Shipping : Free shipping promotions from outside Canada may not apply to Canadian residents.
Rebate Currency Exchange : Canadian to US to Canadian See Why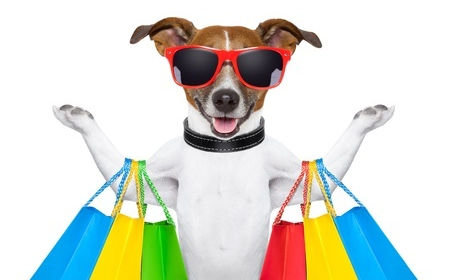 Sales and Deals