Cash Back Rebate from GCR:


5.0%






Discounts on local trips and getaways.

BeRightBack.ca is your go to destination for staycations and nearby trips at a time when, let's face it, we could all use one! We provide a steady stream of curated travel offers that don't break the bank. From last minute escapes, to weekend getaways and hidden gems next door, we've got you covered! You'll find something you like, whether it's a couples spa retreat, a family cottage getaway, or just a one night hotel stay - with real-time booking via our room availability calendar.
Description

Rebate Currency Exchange : NONE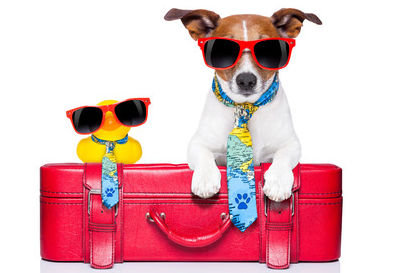 Travel Deals