Cash Back Rebate: 6.5%★ Note : You must click to merchant before adding to cart or wishlist
Note : Cash back on gift cards only available here.





Pet Supplies: Dog & Cat Supplies and Pet Care Treatment




BestVetCare is a reliable online supplier of branded pet care supplies and accessories. We sell top quality products from leading animal pharmaceutical companies at affordable prices across the USA. Our pet care product category includes flea and tick treatments, heartwormers, joint care, wound care, nutritional supplements, eye and ear care and more. We sell popular animal care products like Frontline Plus, K9 Advantix, Advantage Multi (Advocate), Bravecto, Capstar, Revolution, Preventic tick collar and more.
Description

★ Conditions :

- Only coupon codes found on GCR can be used to qualify for a rebate

Shipping : Free shipping promotions from outside Canada may not apply to Canadian residents.
Shipping : Free shipping available on all orders. Exceptions apply.
Shipping From : USA
Rebate Currency Exchange : NONE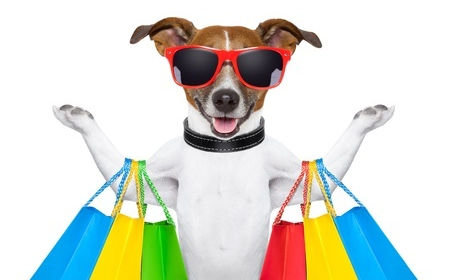 Sales and Deals