Cash Back Rebate: 6.5%

(Cash Back Boost until Dec 31)

Note : You must click to merchant before adding to cart or wishlist
Note : Cash back on gift cards only available here.





Men's skin care products. Skin care for men: evolved!




The CW Beggs and Sons brand was born in the Chicago of 1874; today it's an emblem of the spirit of a time and place full of wild optimism and limitless possibility. The brand is a way for us as a company to honour our heritage. It's an invitation to men around the world to connect with the gentleman-like values of C.W. Beggs, and to celebrate the indomitable spirit of Chicago. Our products help customers put their best face forward. Because grooming is not just about how you look - it is about how you look at the world.
Description

Shipping From : Canada
Rebate Currency Exchange : NONE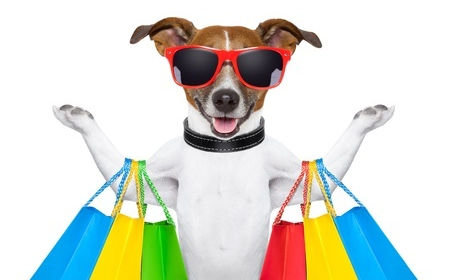 Sales and Deals