Cash Back Rebate from GCR:
Up to 10.0%★





Shop Now: Go to Calendars.com

Note : You must click to merchant before adding to cart or wishlist




Calendars: wall, desk, planners.

Calendars.com, through its parent company Go! Retail Group, was founded in 1999 and is home to the world's largest selection of calendars. With more than 12,000 products online, Calendars.com also offers an expansive selection of games, toys, puzzles, and gifts. The company's primary product mix is calendars, but the selection of games, toys, and puzzles has been growing each year. There are about 8,700 varieties of calendars sold on Calendars.com, from artists like Charles Wysocki, Thomas Kinkade, Mary Engelbreit, Linda Nelson Stocks and Lowell Herrero. Calendars.com has also offered licensed calendars featuring popular music artists like: Taylor Swift, Beatles, Elvis Presley, BTS, Billie Eilish, Ed Sheeran, RUSH, John Lennon and many more.
Description

★ Conditions :

10% cash back for : Calendars

3.25% cash back for : Non Calendar Items

• Only coupon codes found on GCR can be used to qualify for a rebate

Shipping : Free shipping promotions from outside Canada may not apply to Canadian residents.
Shipping : Free shipping available on minimum order of $35.00. Exceptions apply.
Rebate Currency Exchange : US to Canadian See Why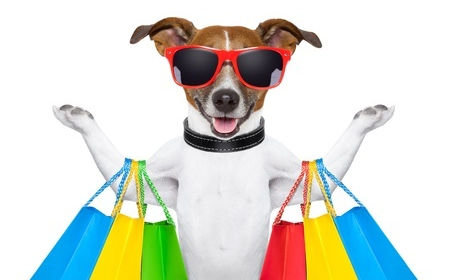 Sales and Deals