---
Cash Back Rebate from GCR:
Up to

15.0%






Bring your creative ideas to life.
Discover more than 4 million quality resources created by artists in over 190 countries around the world. Join forces with talented designers to make your projects stand out.

Find the perfect template, pair it with a striking image, and overlay beautiful type. Creative Market is home to millions of design resources that work great together.

Creative Market empowers creators around the world to make their ideas a reality. Everything we do is to help them turn passion into opportunity, no matter their race, gender, or location. If you're ready to showcase and market your talent, join us below!
Rebate Currency Exchange : Canadian to US to Canadian See Why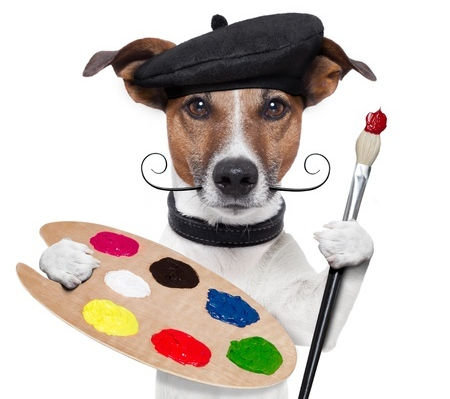 Sales and Deals
SHOP ONLINE..... GET CASH BACK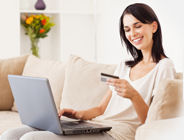 Shop online ...
Get Cash Back!
Get 25% Referral Bonus
Get paid in cash 25% of all cash back rebates all your referrals collect


Great Canadian Rebates works in partnership with over 900 well known merchants. These outlets already offer great deals and savings, you save even more when you shop online as a member here. Once you register, you can save through Cash Back Rebates and even more using our coupons, deals, discounts and sales links.