Cash Back Rebate from GCR:
6.5%★





Shop Now: Go to Desigual

Note : You must click to merchant before adding to cart or wishlist




Shop original clothes online

WELCOME TO DESIGUAL US&CA! Desigual is a Spanish fashion brand based in Barcelona. It started in 1984 by Thomas Meyer when he designed a jacket that is now considered one of the fashion sector's first ever upcycled products. Our main target is women between 25 – 45 years old, fashion lovers. Our main category products are: women's clothing, accessories, Men and Kids.
Description

★ Conditions :

WELCOME TO DESIGUAL US&CA! Desigual is a Spanish fashion brand based in Barcelona. It started in 1984 by Thomas Meyer when he designed a jacket that is now considered one of the fashion sector's first ever upcycled products. Our main target is women between 25 – 45 years old, fashion lovers. Our main category products are: women's clothing, accessories, Men and Kids.

Shipping : Free shipping available on minimum order of $100.00. Exceptions apply.
Shipping From : Canada
Rebate Currency Exchange : NONE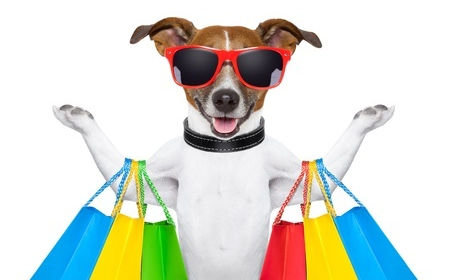 Sales and Deals