Cash Back Rebate: $5.00★ Note : You must click to merchant before adding to cart or wishlist
Note : Cash back on gift cards only available here.





Food delivery service.




DoorDash is a technology company that connects people with the best in their cities. We do this by empowering local businesses and in turn, generate new ways for people to earn, work and live. We started by facilitating door-to-door delivery, but we see this as just the beginning of connecting people with possibility — easier evenings, happier days, bigger savings accounts, wider nets and stronger communities.
Description

★ Conditions :

$5.00 cash back for : New customers



Rebate Currency Exchange : US to Canadian See Why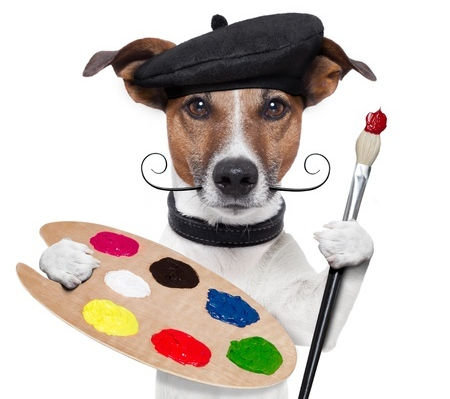 Sales and Deals