---
Cash Back Rebate from GCR:
10.0%★





Shop Now: Go to Epilogue

Note : You must click to merchant before adding to cart or wishlist




Easily Make a Will Online
Simple, smart online Wills. Create a legally-binding Will to protect the people who matter most to you.


Epilogue is a simple, fast, and affordable way for Canadians to create their Will and Powers of Attorney online.

• By answering a series of straightforward questions, anyone can make a legally-binding Will in 20 minutes—without leaving the comfort of their own home or ever having to step foot in a lawyer's office.

• Founded by two estate planning lawyers, Epilogue's best-in-class platform supports customers throughout the Will-making process, and long after as well.

• Epilogue is now the first (and only) online Will platform in Canada that can help someone name a professional trust company as the executor of their Will.


• Will Only: $139*
• Will & Incapacity Documents for an individual: $199*
• "Wills Only" package for a couple: $269*
• Wills & Incapacity Documents for a couple: $329*


*prices do not include tax
★ Conditions :

Epilogue is currently available in : Alberta, British Columbia, Manitoba, New Brunswick, Newfoundland and Labrador, Nova Scotia, Ontario, Saskatchewan and PEI

Shipping : Free shipping promotions from outside Canada may not apply to Canadian residents.
Rebate Currency Exchange : NONE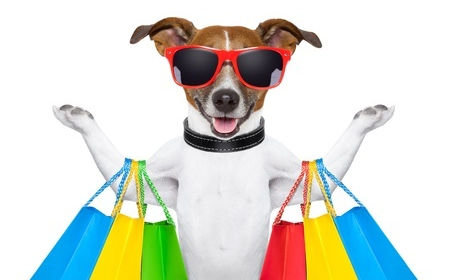 Sales and Deals
SHOP ONLINE..... GET CASH BACK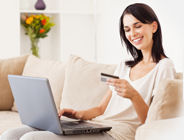 Shop online ...
Get Cash Back!
Get 25% Referral Bonus
Get paid in cash 25% of all cash back rebates all your referrals collect


Great Canadian Rebates works in partnership with over 900 well known merchants. These outlets already offer great deals and savings, you save even more when you shop online as a member here. Once you register, you can save through Cash Back Rebates and even more using our coupons, deals, discounts and sales links.