Cash Back Rebate from GCR:
10.0%★





Shop Now: Go to Epilogue

Note : You must click to merchant before adding to cart or wishlist




Easily Make a Will Online
Simple, smart online Wills. Create a legally-binding Will to protect the people who matter most to you.


Epilogue is a simple, fast, and affordable way for Canadians to create their Will and Powers of Attorney online.

• By answering a series of straightforward questions, anyone can make a legally-binding Will in 20 minutes—without leaving the comfort of their own home or ever having to step foot in a lawyer's office.

• Founded by two estate planning lawyers, Epilogue's best-in-class platform supports customers throughout the Will-making process, and long after as well.

• Epilogue is now the first (and only) online Will platform in Canada that can help someone name a professional trust company as the executor of their Will.
★ Conditions :

Epilogue is currently available in : Alberta, British Columbia, Manitoba, New Brunswick, Newfoundland and Labrador, Nova Scotia, Ontario, Saskatchewan and PEI

Shipping : Free shipping promotions from outside Canada may not apply to Canadian residents.
Rebate Currency Exchange : NONE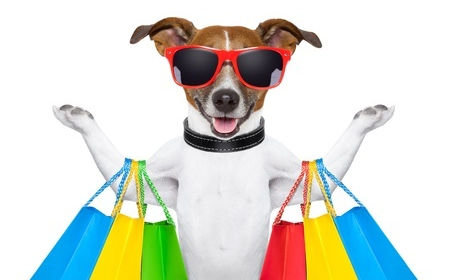 Sales and Deals