Cash Back Rebate from GCR:


10.0%






Your best and brightest skin in just 10-minutes!

We're here to create a worldwide community of people who pursue personal growth, practice self-love, and who live a healthy lifestyle - mentally, physically, spiritually, and socially - every day.

And we think a piece of that begins with the best makeup you can wear - your skin.

We're HUGE advocates for sustainable, ethical, and simple superfood-powered skincare.

Our products are vegan, organic, and filled with nutrients - no artificial chemicals. No animal products. No artificial fragrances or irritants. Our Vitamin C Clay Mask doesn't stain your skin, towels, or bedding. We want to nourish our skin the same way we want to nourish our bodies - with healthy, sustainable, plant- and earth-based foods. Turmeric, vitamin C, and aloe vera purify, balance, and uncover your skin's natural glow. Australian clay smoothes your skin and unites the ingredients. In just 10 minutes, your skin is left utterly radiant.
Description

Shipping : Free shipping promotions from outside Canada may not apply to Canadian residents.
Rebate Currency Exchange : NONE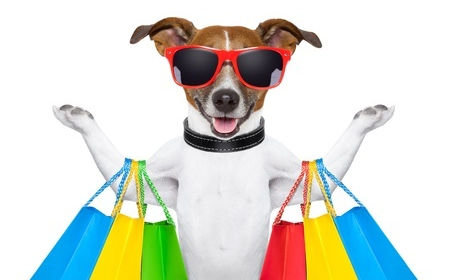 Sales and Deals