Cash Back Rebate: 1.25%★ Note : You must click to merchant before adding to cart or wishlist
Note : Cash back on gift cards only available here.





Gourmet Chocolate, Gifts & Truffles




GODIVA Chocolatier is the global leader in premium artisanal chocolate. The company was founded in 1926 by Belgian Chocolatier, Pierre Draps, who used only the finest ingredients in the world to create his chocolates. Almost a century later, the quality in craftsmanship and the world's most exceptional ingredients are still in every piece of GODIVA chocolate.
Description

★ Conditions :

• Only coupon codes found on GCR can be used to qualify for a rebate.

Shipping From : Canada
Rebate Currency Exchange : US to Canadian See Why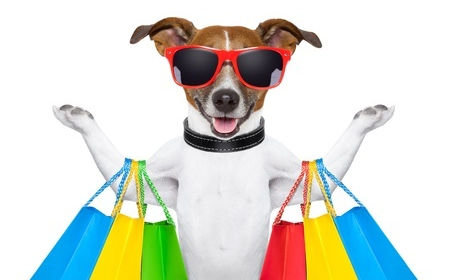 Sales and Deals