Cash Back Rebate from GCR:
$15.00★






Meal kit delivery service.

HelloFresh is the leading meal kit delivery service globally, and operates in 9 countries. HelloFresh is dedicated to making cooking fun, easy and convenient. Each week, HelloFresh creates new delicious recipes with step-by-step instructions designed to take around 30 minutes for everyone from novices to seasoned home cooks short on time. They source the freshest ingredients measured to the exact quantity needed so there's no food waste, all delivered to your doorstep in a special insulated box for free!
Description

★ Conditions :

$15.00 cash back for : New customers - Meal plans above $32.99

$10.00 cash back for : New customers - Meal plan for $32.99



Shipping : Free shipping available on all orders. Exceptions apply.
Rebate Currency Exchange : NONE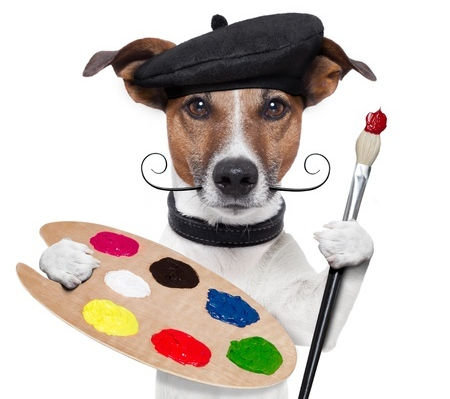 Sales and Deals