Cash Back Rebate from GCR:
3.0%★





Shop Now: Go to Hertz

Note : You must click to merchant before adding to cart or wishlist




Hertz Car Rental

Over 90 years ago Hertz created car rental. To stay ahead in an increasingly fast-paced world, we continue to reinvent the business we are in. Operating in 150 countries across six continents, Hertz connects your world wherever you need to go and makes travel faster, easier and more rewarding. Like sending text messages the moment your plane lands that confirm your reservation and tell you where your car is waiting. When you get there, bypass the lines and move quickly to your preassigned car, or choose another from our Gold Choice™ aisle—only from Hertz. We won't make you wait for your receipt either. Just walk away and we'll email it to you in a flash.
Description

★ Conditions :

3% cash back for : Everything excluding what is listed below

0% cash back for : Net rate bookings, corporate negotiated rate bookings, government bookings, and travel industry discount bookings. Or any up-sells at the counter at time of pick-up.

• Cash Back is only for the lesser of the two between the reserved rate vs. rented rate.

Rebate Currency Exchange : Canadian to US to Canadian See Why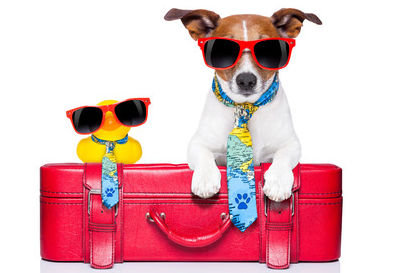 Travel Deals