Cash Back Rebate: 6.5% Note : You must click to merchant before adding to cart or wishlist
Note : Cash back on gift cards only available here.





A subscription-box entertainment company.




Hunt A Killer is a murder mystery subscription box where a detective enlists your help in solving a murder. This detective sends you a box with letters, documents, clues, and evidence every month. With each box, you'll be able to eliminate a suspect and get one step closer to cracking the case. You're a part of this fictional world and we're relying on your detective skills to piece together this story and catch the killer!
Description

Shipping From : USA
Rebate Currency Exchange : US to Canadian See Why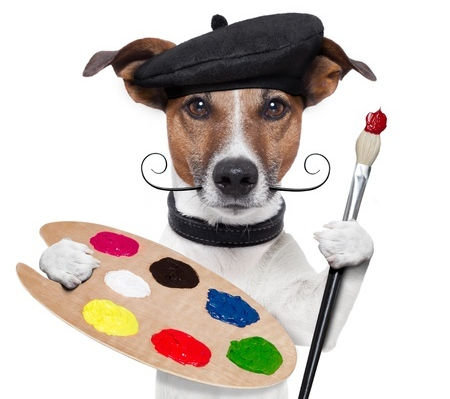 Sales and Deals