Cash Back Rebate: 10.0%
(Cash Back Boost until Dec 31)
Note : You must click to merchant before adding to cart or wishlist
Note : Cash back on gift cards only available here.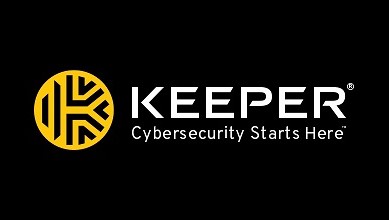 Trusted password manager.
Stay protected with the world's most trusted and #1 downloaded password manager with over 65,000 5-star reviews. Keeper's password manager generates, stores, and auto-fills strong passwords while protecting you on all of your devices and securely storing your private documents. Don't get hacked. Get Keeper.
Description