Cash Back Rebate: 10.0% Note : You must click to merchant before adding to cart or wishlist
Note : Cash back on gift cards only available here.





STEM, STEAM & Science kits for kids!




KiwiCo inspires kids to see themselves as makers — engineering and creating their own innovative designs and outcomes. Their core offering is a monthly subscription which has delivered millions of hands-on projects. These fun and enriching STEAM projects are designed to spark creativity, tinkering, and learning. Ultimately, their mission is to provide the next generation of innovators with the tools and a foundation to become creative problem-solvers and critical thinkers.
Description

Shipping : Free shipping available on minimum order of $125.00. Exceptions apply.
Shipping From : USA
Rebate Currency Exchange : US to Canadian See Why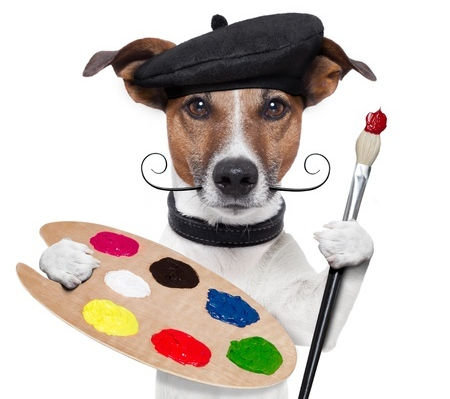 Sales and Deals