---
Lenovo Canada Online Coupon Codes 2023 & Cash Back Rebates
Cash Back Rebate from GCR:
3.25%★





Shop Now: Go to Lenovo Canada

Note : You must click to merchant before adding to cart or wishlist





Lenovo Canada, Inc.
Lenovo Canada is a customer-focused company with extraordinary resources and broad reach, providing you with innovative PCs and best-in-class customer service. We offer top-notch products, low total-cost of ownership, high productivity and the world-class support of IBM. We also provide online coupons and deals for our customers. Deals are updated often, so check back to take advantage of the savings.
If you're in the market for reliable, high quality PC products along with excellent professional services, make sure you get in touch with Lenovo Canada. The company is a world leader in the PC market as it develops and manufactures its products with a market cutting edge. Lenovo is an innovative and international technology company that was formed as a result of the acquisition by the Lenovo Group of the IBM Personal Computing Division.
The business sells a wide range of computer related products such as; notebook, and desktop computers, monitors, projectors, printers, software, cables, adaptors, batteries, storage, and carrying cases, etc. Lenovo also offers Canadian shoppers great deals and savings on security, wireless and networking, and services. Lenovo is an ideal place to shop for your personal and business needs and you can also purchase extended warranties on their products.
To review the company's catalogue of products, just visit its website. Here you will be able to search for everything you need by browsing through the various categories. You can also find support and downloads for an assortment of products and services. Lenovo offers Canadian regular sales and money saving promotions which can also be found on the website. A clearance corner and rebate center are also available to offer customers even greater savings.
Description

★ Conditions :

3.25% cash back for : Everything excluding what is listed below

0% cash back for : Purchases through Lenovo Affinity Stores: Gift Cards, Small Business Store, Large Enterprise, State & Local Government, Federal Government, Healthcare, K-12 Education, Higher Education, Students, Partner Portal, Military Portal, Affinity Discount Program, Lenovo/IBM/Motorola Employee Purchase Programs (EPP), Lenovo Corporate Employee Purchase Programs (CEPP), Lenovo Member Purchase Program (MPP).

• No Cash Back Rebates are given by Lenovo for transactions that have more than 5 items per order.

• You have 45 days to submit a missing rebate inquiry for all Lenovo transactions. Lenovo will not accept inquiries older than 45 days.


Shipping : Free shipping promotions from outside Canada may not apply to Canadian residents.
Shipping : Free shipping available on all orders. Exceptions apply.
Rebate Currency Exchange : NONE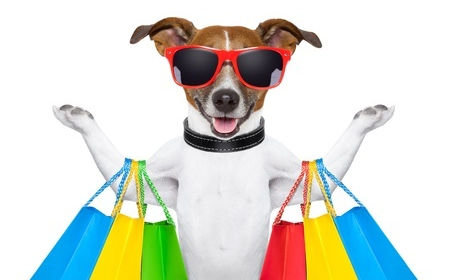 Sales and Deals
SHOP ONLINE..... GET CASH BACK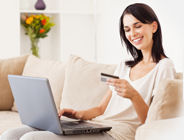 Shop online ...
Get Cash Back!
Get 25% Referral Bonus
Get paid in cash 25% of all cash back rebates all your referrals collect


Great Canadian Rebates works in partnership with over 900 well known merchants. These outlets already offer great deals and savings, you save even more when you shop online as a member here. Once you register, you can save through Cash Back Rebates and even more using our coupons, deals, discounts and sales links.