Cash Back Rebate from GCR:


3.0%






Express Your Personality!

DISCOVER THE INNOVATIONS THAT MAKE LIFORME YOGA MATS TRULY REVOLUTIONARY

We believe our revolutionary GripForMe™ material is the grippiest Yoga mat material currently available on earth. It stays grippy even when 'sweaty-wet'.

An innovative design layering natural rubber and our specially engineered unique (do not accept cheap imitations!) non-toxic eco-polyurethane provides the most stable and comfortable practice surface and ultimate grip even when sweaty wet, no towel necessary. One of our most technical challenges was finding the balance between excellent durability for yoga and efficient biodegradability after the end of its use-life. A Liforme mat ticks all the boxes: comfortable, stable, durable, eco-friendly, body-kind, and most definitely grippy.

Liforme Mats can also guide your solo practice or help your yoga teacher assist you, thanks to the intuitive and physiology- based alignment design, which works as a navigational tool. The combination of intelligent markers guide you to ensure your alignment is in check throughout.
Description

Shipping : Free shipping promotions from outside Canada may not apply to Canadian residents.
Shipping : Free shipping available on minimum order of $220.00. Exceptions apply.
Rebate Currency Exchange : NONE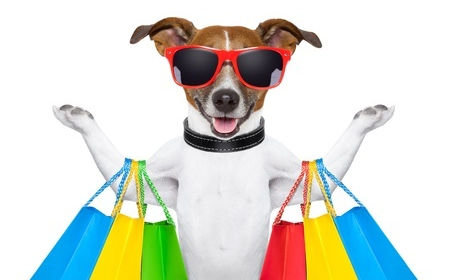 Sales and Deals