Cash Back Rebate from GCR:
Up to 4.5%★





Shop Now: Go to Microsoft Canada Note : You must click to merchant before adding to cart or wishlist.
Exclusive promo codes not found on GCR will void the rebate.





Buy Direct from the Microsoft Canada Store!
Technology can be a very confusing subject for many people. Many companies strive to provide the best products and high quality service to people so that they may utilize it in their daily lives to solve complex problems and handle important tasks. Technology is a very vital force in our everyday lives and it is only becoming more prominent as the years go by. There is one company that has consistently proven itself to be head and shoulders above the rest when it comes to providing exactly what people need. Microsoft is the company that people turn to for quality products that they can rely on. They also provide online deals for their customers. Take advantage of the savings when making your next purchase.
Microsoft Canada's website focuses primarily on providing excellent software and hardware to the public. If you are someone who is looking for the Microsoft Office Suite of products or operating systems such as Windows 7 look no further. There are many products offered on the website and the customer service is second to none. The products can be ordered and shipped right from the website so there is no need to travel to pick up the items you want. The website also features items such as Microsoft's popular Xbox gaming console and the new Surface portable computer.
If you are someone who is tired of relying on software companies and developers that consistently release inferior products and are looking for a company that you can truly trust, look no further than Microsoft Canada. Providing solutions and products that anyone can use, especially for those in Canada, Microsoft is the company can help you take care of business.
Description

★ Conditions :

4.5% cash back for : Movies and TV Shows, Xbox 1st Party Games, Xbox 3rd Party Games

3% cash back for : Software (excluding Microsoft 365)

1.3% cash back for : Apps, Surface and Accessories, Xbox Consoles and Accessories, Xbox Game Pass for Console and Xbox Live Gold

0.5% cash back for : PC and Accessories, and everything else not listed

$8.00 cash back for : Microsoft 365 (Yearly Subscription)

$4.50 cash back for : Microsoft 365 (Monthly Subscription)

$1.00 cash back for : Xbox Game Pass



RESELLERS : No Cash Back for reseller transactions. They will be reversed at a later date. Reseller are those who buy high quantity of same item. (Quantity threshold is established by Microsoft. It could be 5 or more)

No cashback on Band, Phones, Services and Accessories, Windows Mixed and Virtual Reality, Developer/Visual Studio, Windows, Other Software, Accessory, MRVR, DevVisualStudio, Software, Xbox Game Pass Trials, Microsoft 365 Trials.



Shipping : Free shipping available on all orders. Exceptions apply.
Shipping From : Canada
Rebate Currency Exchange : NONE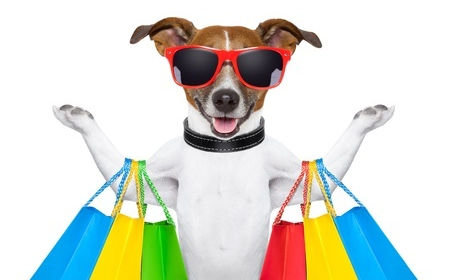 Sales and Deals