Cash Back Rebate from GCR:
3.0%★





Shop Now: Go to Nushape

Note : You must click to merchant before adding to cart or wishlist




Innovative Red Light Therapy Devices

Near-infrared and red-light therapies provide a transformative at-home treatment with virtually no adverse side effects. Our red light therapy devices deliver energy to cells by applying a specific range of light wavelengths. Cells and tissues react to the therapies similarly to the way plants absorb light energy from the sun. Beneficial light rays (UV-free) stimulate the body's natural process of healing by building new proteins and regenerating cells to temporarily relieve arthritic, muscular, and joint pain, reduce inflammation and stiffness, and increase blood circulation for faster healing times. The therapies even cause lipolysis in fat cells, resulting in slimmer figures when combined with a healthy diet and exercise. Find out for yourself what our red light belts, red light pads, and other products can do for you!
Description

★ Conditions :

3% cash back for :

We ship to most countries worldwide. International shipping rates and times vary based on the destination. Please note that customs duties and taxes may apply and are the responsibility of the recipient.

Shipping : Free shipping promotions from outside Canada may not apply to Canadian residents.
Rebate Currency Exchange : Canadian to US to Canadian See Why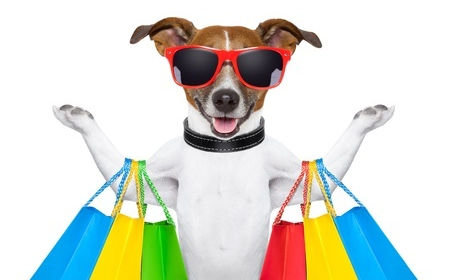 Sales and Deals