Cash Back Rebate: 6.0% Note : You must click to merchant before adding to cart or wishlist
Note : Cash back on gift cards only available here.





Shop for electronic products.




Padmate is an innovative and trendy audio brand with great traffic online. Being different and able to stand out, all our products are with crafted designs and win great favor from the younger market.
Description

Shipping : Free shipping promotions from outside Canada may not apply to Canadian residents.
Shipping From : USA
Rebate Currency Exchange : US to Canadian See Why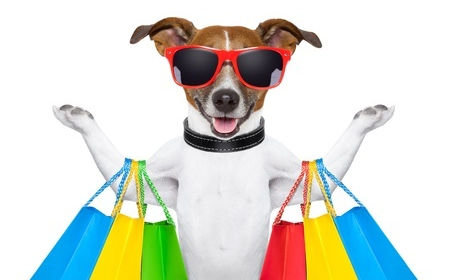 Sales and Deals