Cash Back Rebate: 2.5% Note : You must click to merchant before adding to cart or wishlist
Note : Cash back on gift cards only available here.





Shop eyewear for men.




Persol, the iconic made in Italy eyewear brand, made its debut in 1917 and was acquired by Luxottica in 1995. With its evocative name, meaning "for sun", it is the proud heir to a culture of excellence and craftsmanship, a perfect alchemy of aesthetics and technology. The irresistible appeal of timeless design and art-like quality makes the brand a favorite in the world of cinema.
Description

Shipping : Free shipping promotions from outside Canada may not apply to Canadian residents.
Shipping From : USA
Rebate Currency Exchange : US to Canadian See Why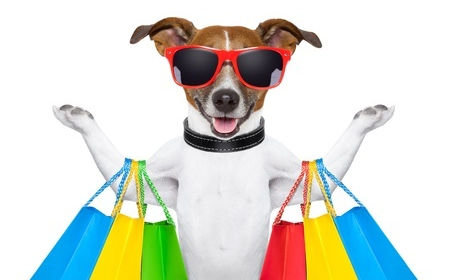 Sales and Deals