Cash Back Rebate: 2.0% Note : You must click to merchant before adding to cart or wishlist
Note : Cash back on gift cards only available here.





Shop our essential oil collection




Plant Therapy's standards of quality are some of the strictest in the industry. Before we sell an essential oil we do everything possible to establish that it is 100% pure, natural, AND of the highest quality, making it appropriate for use in aromatherapy.
Description

Shipping : Free shipping promotions from outside Canada may not apply to Canadian residents.
Shipping : Free shipping available on minimum order of $50.00. Exceptions apply.
Shipping From : USA
Rebate Currency Exchange : US to Canadian See Why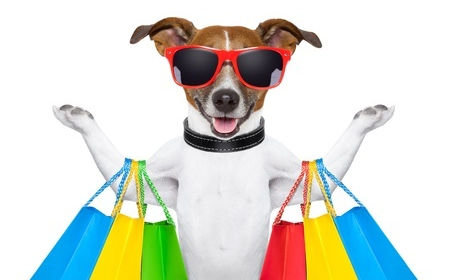 Sales and Deals