Cash Back Rebate from GCR:
Up to 6.5%★





Shop Now: Go to Pop in a Box

Note : You must click to merchant before adding to cart or wishlist




Pop in a box. Funko's, collectibles and more!

Founded in July 2014, Pop In A Box is now the largest dedicated Funko POP! retailer in the world, offering both a collection tracker to keep check of all your Funko Pop Vinyls and a unique monthly subscription. In addition to this, we have an online shop offering over 500 lines of POP! from Disney to Marvel and more. Find all of your favourite Funko POP! Vinyls, here at Pop In A Box - we've got all pops ever made, collected here in one place. From the latest pops to be released, to categories as varied as Animation, Disney, Marvel, Games, Movies and many more, make sure to explore below to find your favourite characters! Intrigued by rarer pops? Take a look at our limited edition pops, as well as all those which are now vaulted.
Description

★ Conditions :

6.5% cash back for : Subscriptions

3% cash back for : Clothing, Prints & Shop

2.5% cash back for : Gifts & Toys

2% cash back for : Homeware



Shipping : Free shipping promotions from outside Canada may not apply to Canadian residents.
Shipping : Free shipping available on all orders. Exceptions apply.
Rebate Currency Exchange : NONE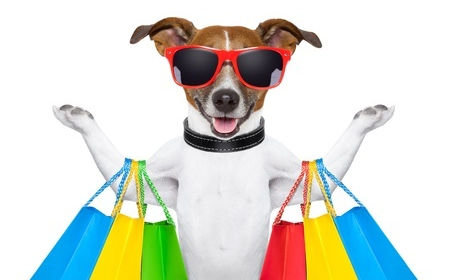 Sales and Deals