Cash Back Rebate: Up to $10.00★
Note : You must click to merchant before adding to cart or wishlist
Note : Cash back on gift cards only available here.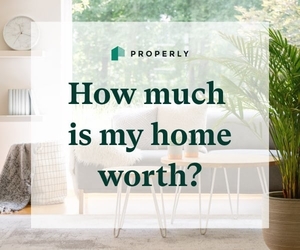 Accurate home valuation report
Properly is simplifying the process of buying or selling a home in Canada. Properly offers Canada's most accurate home valuation report - homeowners get a free assessment of their home's value that is always up-to-date. For those looking to move, homeowners can sell their existing home to Properly, avoiding the hassles of listing, and can work with Properly to find and purchase their dream home.

Available in select cities. Expanding soon.
Description