Cash Back Rebate: 1.3%★ Note : You must click to merchant before adding to cart or wishlist
Note : Cash back on gift cards only available here.





Shop men`s and women`s fashion.




Simons is a Canadian fashion retailer founded in 1840 that specializes in men's and women's clothing, accessories, and home decor. Its large repertoire of products consists of private collections and international labels.
Description

★ Conditions :

1.3% cash back for : Everything excluding what is listed blow

0% cash back for : Gift cards



Shipping : Free shipping promotions from outside Canada may not apply to Canadian residents.
Shipping : Free shipping available on all orders. Exceptions apply.
Rebate Currency Exchange : NONE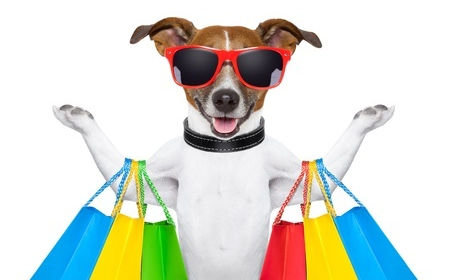 Sales and Deals