Cash Back Rebate: Up to $30.00★

(Cash Back Boost until May 31)

Note : You must click to merchant before adding to cart or wishlist
Note : Cash back on gift cards only available here.





Phones, plans and more on Canada's Fastest Network




Connecting Canadians and our communities! At TELUS, we're building a better future for all Canadians by using our technology for good and giving back to our communities. Our social purpose is at the heart of everything we do as a world-leading technology company and continues to set us apart. Let's make the future friendly, together.
Description

★ Conditions :

$20.00 cash back for : Internet, Home Phone, Optik TV & Smart Home Security

$13.00 cash back for : Pik TV

$6.50 cash back for : Smart Home Security Lead & Online Security



Shipping : Free shipping available on minimum order of $75.00. Exceptions apply.
Shipping From : Canada
Rebate Currency Exchange : NONE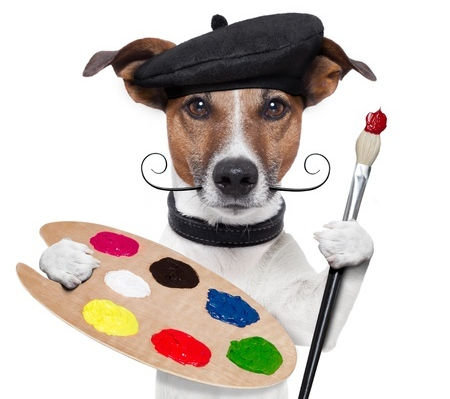 Sales and Deals