Cash Back Rebate from GCR:
Up to 15.0%★


Cash Back Boost until Dec 31





Shop Now: Go to Temu

Note : You must click to merchant before adding to cart or wishlist




Temu is bringing the world's best sellers to your doorsteps.

Temu (tee-moo) is an online marketplace, committed to offering the most affordable quality products to enable consumers and sellers to fulfill their dreams in an inclusive environment.

Temu means – TEAM UP, PRICE DOWN. We hope that you will enjoy the affordable, quality products we offer on our marketplace from millions of sellers, manufacturers and brands around the world.

Temu ships its products from a global network of suppliers and manufacturers, using experienced and reliable logistics partners. Temu's shipping origins can vary depending on the product being purchased. However, Temu works with leading package carriers like UPS, FedEx, and USPS to ensure that all orders are delivered promptly and securely to customers. Temu is bringing the world's best sellers, manufacturers and brands of all sizes to your doorstops.
Description

★ Conditions :

10% cash back for : New customers

3% cash back for : Existing customers

FREE Shipping on almost all orders, Delivery ETA 8 - 25 days

Shipping : Free shipping promotions from outside Canada may not apply to Canadian residents.
Shipping : Free shipping available on all orders. Exceptions apply.
Rebate Currency Exchange : Canadian to US to Canadian See Why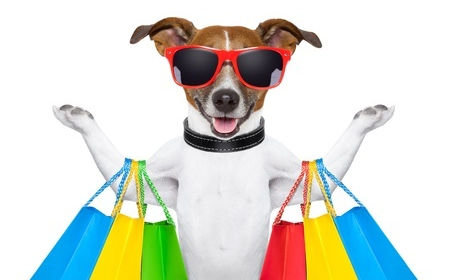 Sales and Deals